Seaira was announced as the Executive Director for WWCM. She has served in the Wake county communities for over 10 years. Through her service and outreach work, she advocates for change, resources and education to others.
"I am pleased to be the new leader for WWCM. The mission of the organization is aligned with my personal values. I am excited to see what this opportunity brings and I am honored to serve this community in a way that not only empowers staff, but our most vulnerable neighbors too."
seaira.green@wwcm.org
Jen joined Western Wake Crisis Ministry in May 2021. She graduated from Virginia Tech with a BS in Computer Engineering, worked in the telecommunications industry for 9 years, and brings skills associated with administering many homeschool co-ops while homeschooling her children for the last 16 years.
"I have followed WWCM's work for the past few years and have volunteered with my family at local ministries along with helping organize service projects in the homeschool community. I am invested in helping WWCM reach our local community and excited for the opportunity to serve others through this ministry."
jennifer@wwcm.org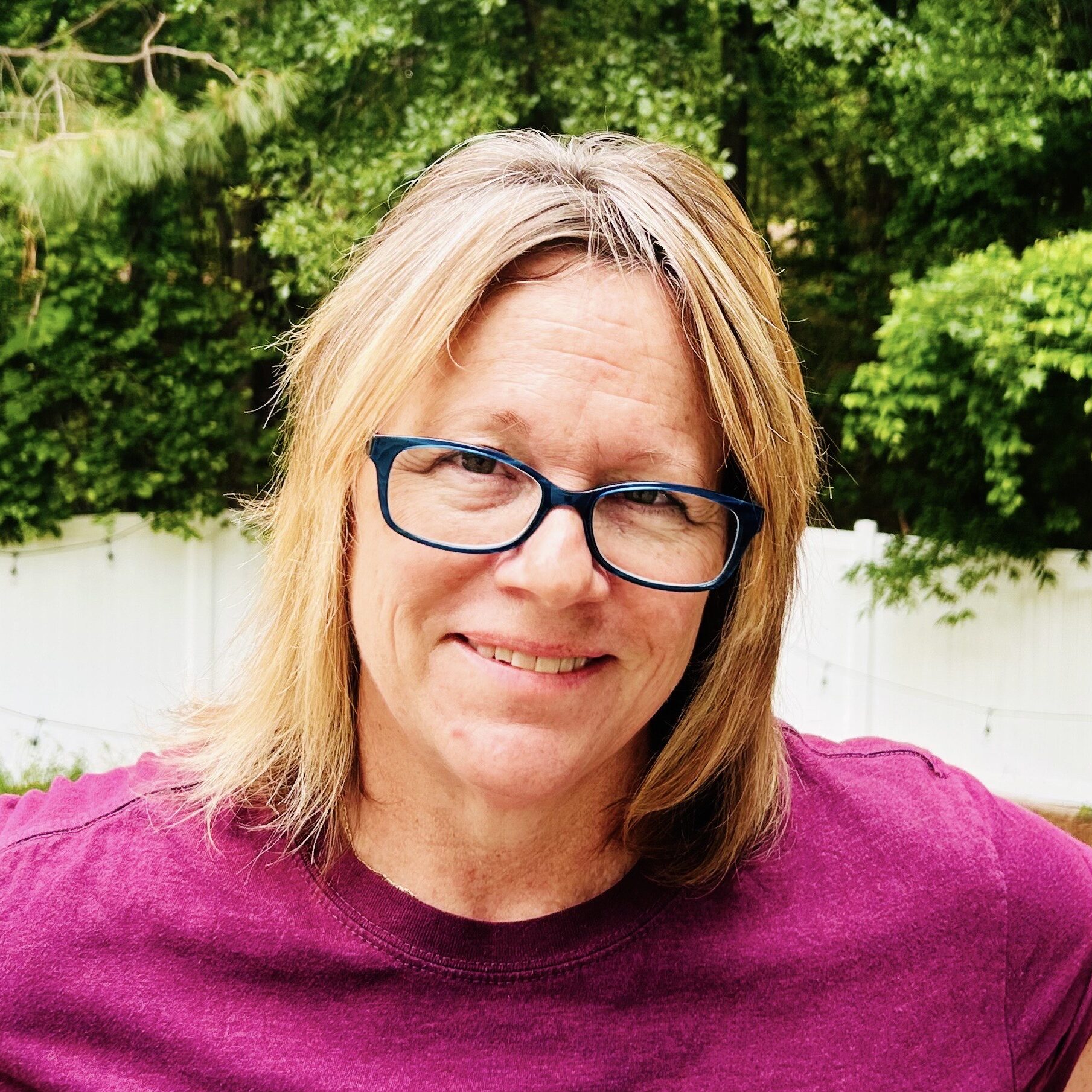 Pantry and Operations Manager
Trudie joined Western Wake Crisis Ministry in May 2023. She brings a wealth of operations
experience in both for-profit and nonprofit, client-facing food service, grocery and hospitality roles.
"Joining WWCM is an honor and a privilege. I'm honored to be part of this team of passionate and dedicated people and it's a privilege to support WWCM's ongoing mission of community service, outreach and assistance. It is so satisfying and gratifying to be part of something that means so much to so many."
trudie.laches@wwcm.org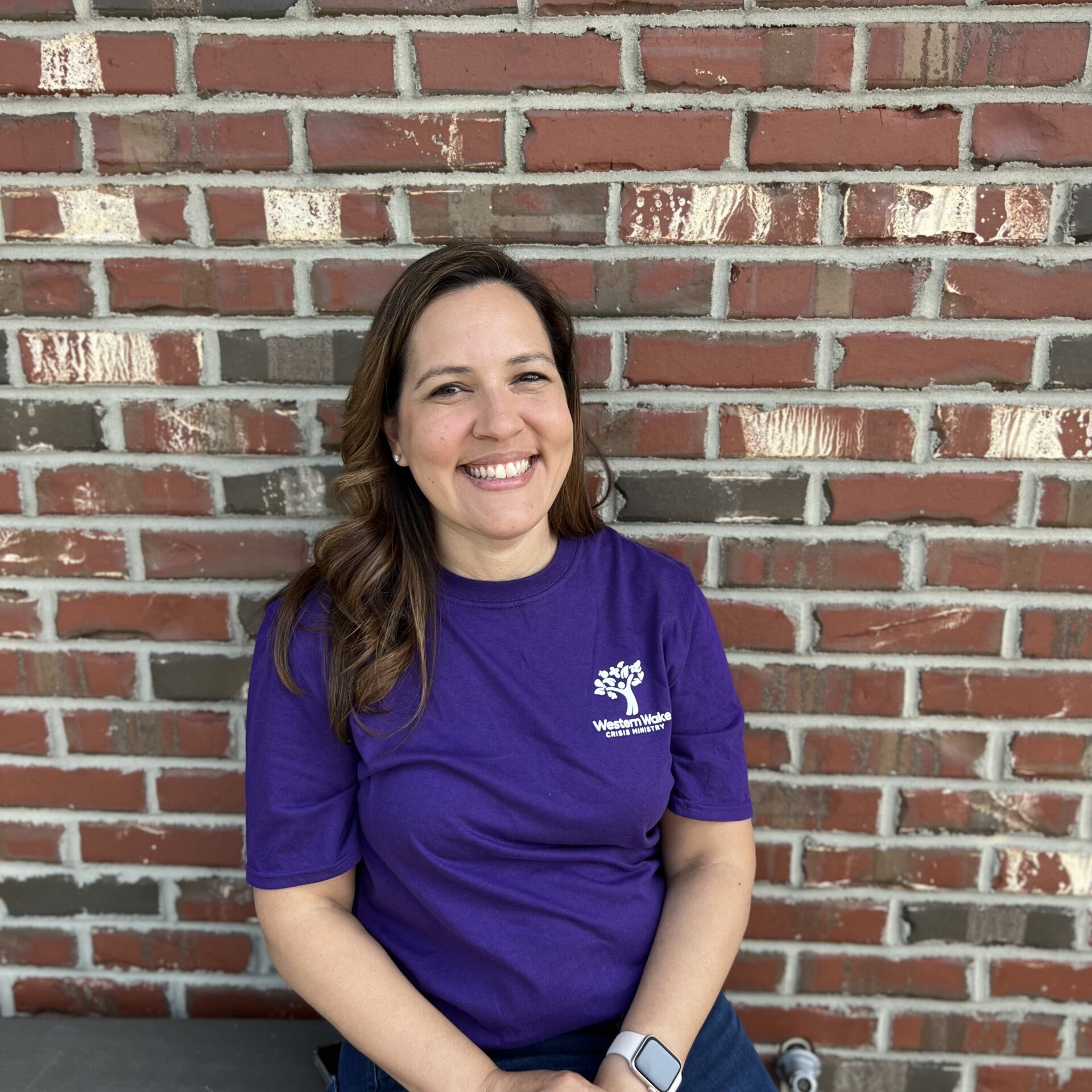 Front Desk Client Specialist
Berta started as a volunteer with WWCM and then joined the staff in November 2022. Her years as a school secretary and work with youth ministries have given her invaluable experience in serving the community. Berta is bilingual. She speaks Spanish fluently and is eager to learn other languages to better serve our clients.
"The best part of my day is when a client who's walked in with the weight of the world on their shoulders walks out a little lighter and more hopeful."
berta.cuevas@wwcm.org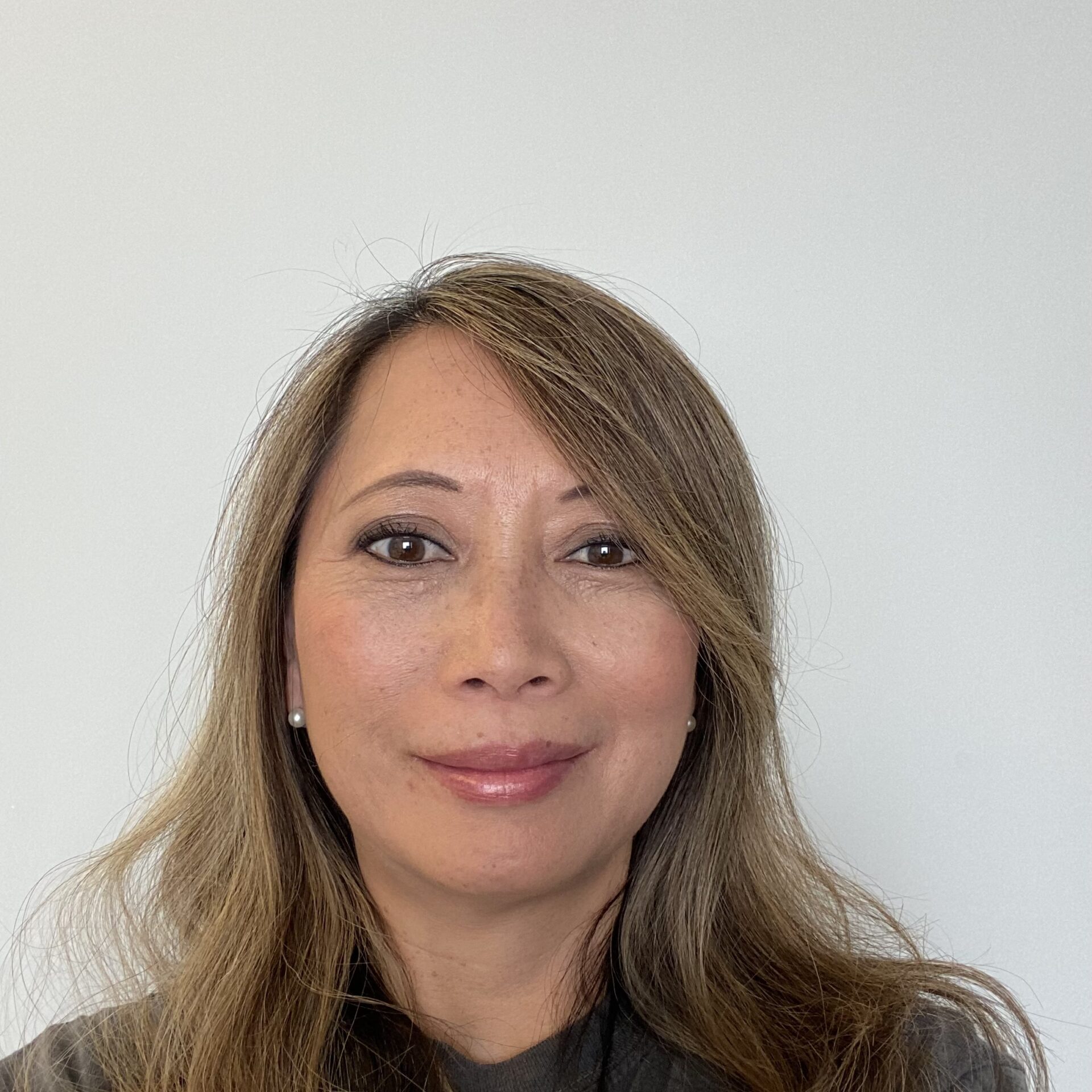 UCAP Eligibility Specialist
Annie
joined WWCM in June 2021. She has worked as an administrator, fundraiser, and hospitality chair for various non-profit organizations in the Raleigh-Cary-Apex area. 
Annie

works in the Utility Customer Assistance Program with the Town of Apex. She's fluent in English and Spanish.
"Making a difference in people's lives is very important to me, and I'm grateful to have the opportunity to help others through the WWCM organization."
annie.kaiser@wwcm.org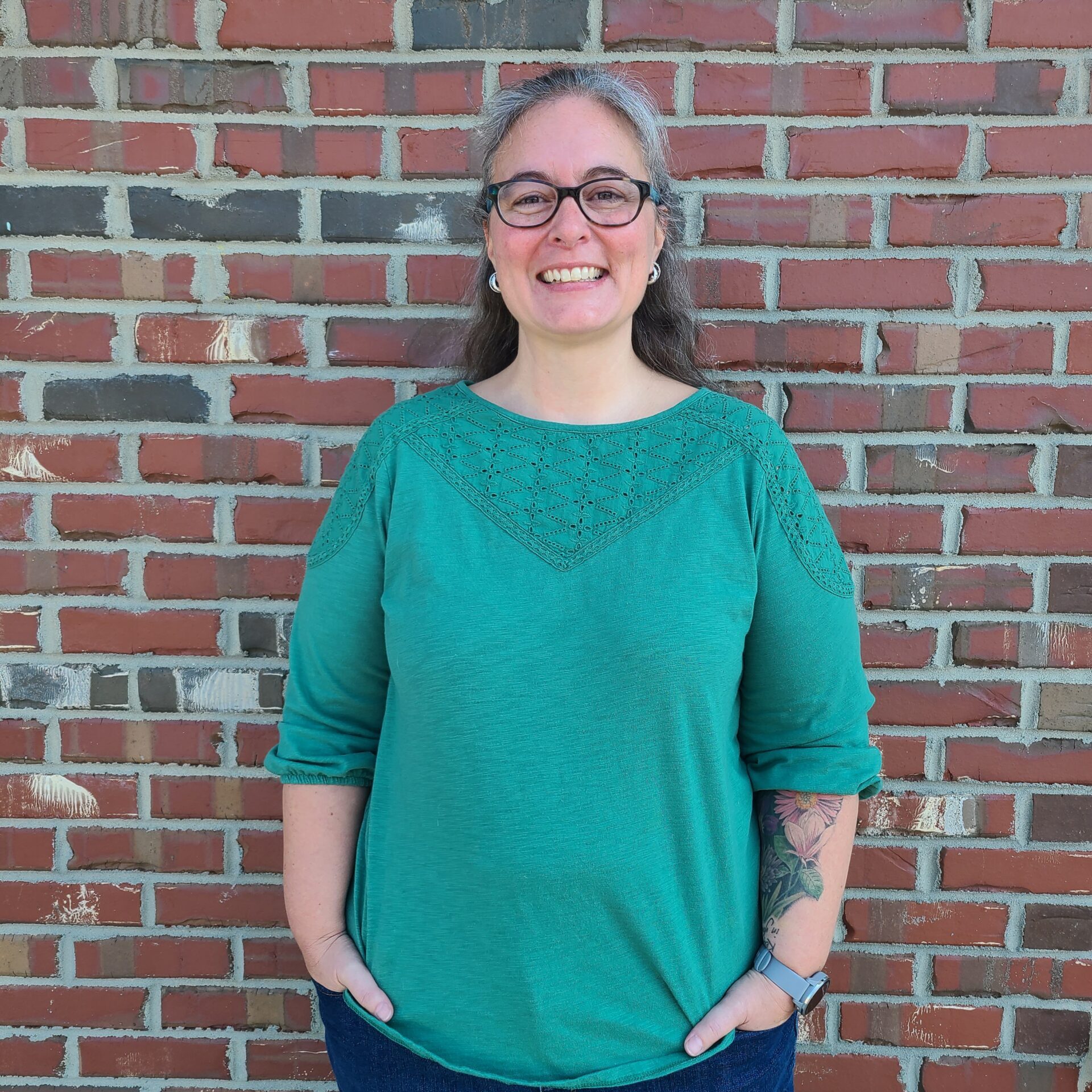 Melinda joined Western Wake Crisis Ministries in July of 2023. She is a social  worker bringing experience in working with individuals experiencing homelessness and food insecurity. Previous roles include program development and financial wellness centered on a strengths based approach.
"I am thrilled to join the team at WWCM and partner with other organizations and people of Western Wake to serve the people of our community."
melinda.race@wwcm.org
We are led by an ecumenical Board of Directors, with the combined strength of the Apex faith community, civic groups, businesses, schools, neighborhoods and individuals:
Our Board can be reached via email at board@wwcm.org.
(Board meetings are generally held virtually on the third Thursday of each month at 6:00 p.m., and are open to the public. However, please check our calendar for the most up-to-date information.)
WWCM is fortunate to have many amazing volunteers without whom we could not function on a daily basis!