Case Manager and Program Services Coordinator
Jeremiah joined Western Wake Crisis Ministry in November 2020. He has served in his community for a number of years. As the volunteer Outreach Pastor at his church, his eyes have been opened to those in need. This position has also helped him build relationships with other organizations in the area.
"My favorite sound in the world is that exhale someone makes when they know they are being taken care of. They know that there are people who care for their situation and it will be better."
Sherry joined Western Wake Crisis Ministry in April 2019. She brings her experience in sales and marketing in the non-profit sector and extensive volunteer leadership and fundraising for local charities.
"I've always been passionate about the well-being of my local community. I'm excited to help strengthen WWCM's existing relationships as well as build new connections that will further the mission of seeing a food-secure and housing-stable environment for all."
Jen joined Western Wake Crisis Ministry in May 2021. She graduated from Virginia Tech with a BS in Computer Engineering, worked in the telecommunications industry for 9 years, and brings skills associated with administering many homeschool co-ops while homeschooling her children for the last 16 years.
"I have followed WWCM's work for the past few years and have volunteered with my family at local ministries along with helping organize service projects in the homeschool community. I am invested in helping WWCM reach our local community and excited for the opportunity to serve others through this ministry."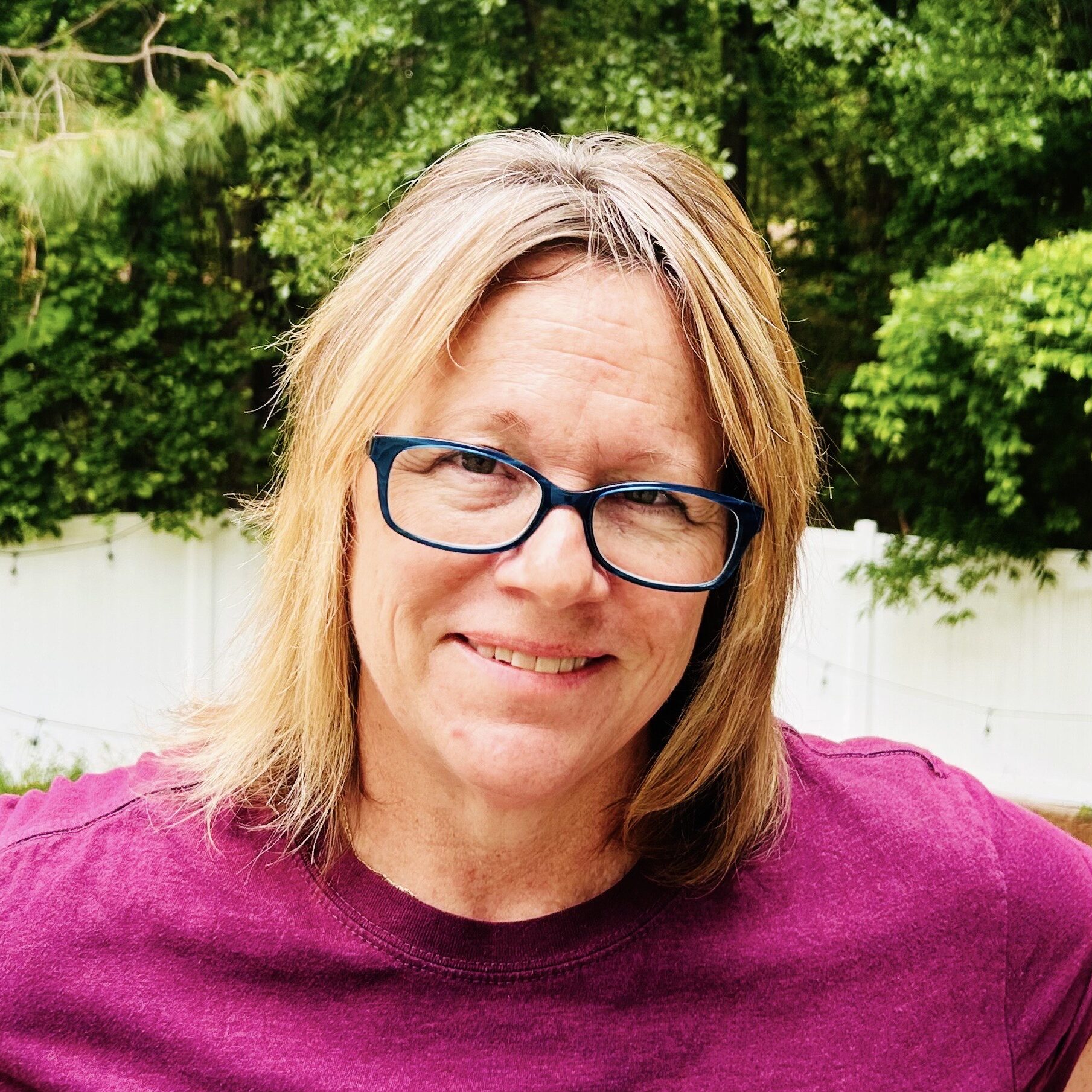 Pantry and Operations Manager
Trudie joined Western Wake Crisis Ministry in May 2023. She brings a wealth of operations
experience in both for-profit and nonprofit, client-facing food service, grocery and hospitality roles.
"Joining WWCM is an honor and a privilege. I'm honored to be part of this team of passionate and dedicated people and it's a privilege to support WWCM's ongoing mission of community service, outreach and assistance. It is so satisfying and gratifying to be part of something that means so much to so many."
We are led by an ecumenical Board of Directors, with the combined strength of the Apex faith community, civic groups, businesses, schools, neighborhoods and individuals:
Our Board can be reached via email at board@wwcm.org.
(Board meetings are generally held virtually on the third Thursday of each month at 6:00 p.m., and are open to the public. However, please check our calendar for the most up-to-date information.)
WWCM is fortunate to have many amazing volunteers without whom we could not function on a daily basis!