Join us in creating a healthy, hunger free, housing-stable community.
Join us in creating a
healthy, hunger free,
housing-stable
community.
Join us in creating a healthy, hunger free, housing-stable community.
While Apex has been named one of the best places to live, we are not immune to the struggles of food and housing insecurity, even homelessness. And, these vulnerabilities are even more prevalent across the rural areas that we serve in Western and Southwestern Wake County:
Seniors Facing Hardship
The rate of seniors who face financial hardships while living on a limited income in Apex is double that which is seen across the rest of Wake County.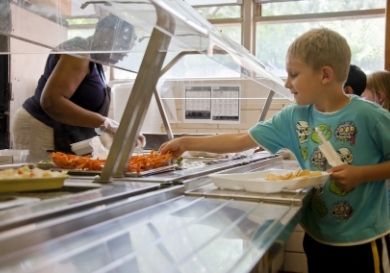 Food Insecurity among Children
Over 3000 students qualify for free and reduced lunches in Apex based schools, and 53% of Apex schools have 20% or more of the student base qualifying for free and reduced lunch.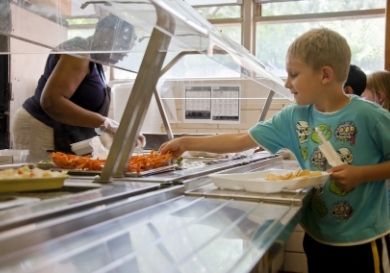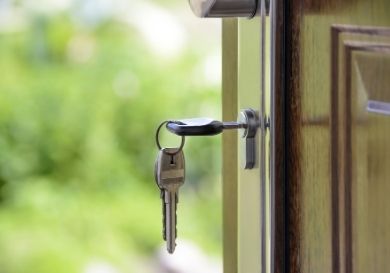 Cost Burden of Housing
The costs of housing in Western Wake County is the most expensive in the region, especially rental costs.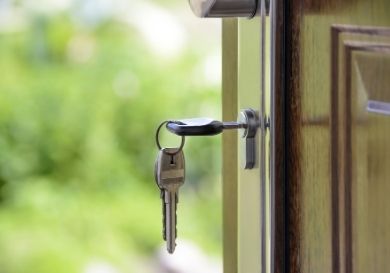 of elderly in Apex are living in poverty — compared to 5% overall in Wake County
students in Wake County Public Schools were homeless during the 2018-19 school year — a 51% increase over five years
of children and one in five residents overall in Wake County are food insecure
Mini Grocery
(Food Pantry)
If your financial circumstances are making it difficult to place food on the table, we are here to help. We offer you the opportunity to shop free of charge for the items that meet your family's unique nutritional needs.
Resource Assistance
(Financial)
A financial crisis does not discriminate. It can strike anyone and at the most unexpected time. We are ready to help you with unforeseen economic emergencies. If you need financial assistance, our financial volunteers are ready to assist.
The HOME Project
(Housing)
Homelessness is on the rise in Wake County. The number of people who came in contact with homeless services increased by 31% from 2015-2017. This new program is designed to help families and individuals within the Apex, New Hill, Friendship or Holly Springs area, who are at risk of homelessness.
Stay connected with how we are making a difference.
Subscribe to our newsletter.