WWCM Announces Seaira Green as Incoming Executive Director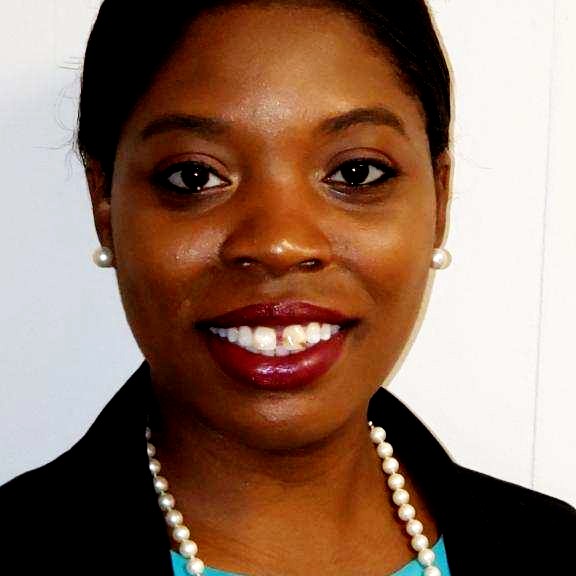 Western Wake Crisis Ministry's Board of Directors is excited to announce that Seaira Green will serve as the next Executive Director. Seaira's first official day as Executive Director is September 18, 2023.
Seaira brings her personal passion for people impacted by food insecurity, housing instability including homelessness, and mental health. She has more than 15 years as a results-oriented fundraising and nonprofit leader. She is skilled at creating a welcoming, inclusive, and mission-driven organization for the board, staff, volunteers, and clients.
Most recently, Seaira has served as the Chief Program Officer at Triangle Family Services where she demonstrated her ability to be strategic leader in nonprofit management utilizing her macro and detail perspective and experience. She has a heart for the people and desire to better serve the community through strategic partnerships and relationship building. She has great depth in nonprofit fundraising and organizational development.
The Board could not be more excited to see Seaira step into this role and bring her leadership, drive, and compassion to our team. She is the leader WWCM needs in this season as we are poised for growth and impact in partnership with our community. Most importantly, Seaira is compelled to put clients front and center.
Thank you again for your encouragement during this period of transition. You have not wavered in your support for neighbors in crisis dealing with food insecurity and housing instability, and we thank you!
Tom Gebbia
Board Chair